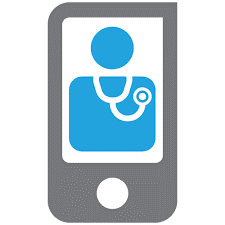 Due to the Covid-19 virus, Dallas Midtown Physical Therapy & Rehabilitation and Town East Physical Therapy and Rehabilitation are providing TeleMedicine services to our patients. TeleHealth encompasses a broad variety of technologies and tactics to deliver virtual medical, health, and recommended treatments.
These services can be provided through multiple digital platforms. Some examples are email and phone for more indirect conversations or live audio/video technology for face-to-face communication.
If you wish to receive these services, fill out the form below and your treating physical therapist will reach out to you to provide further details.